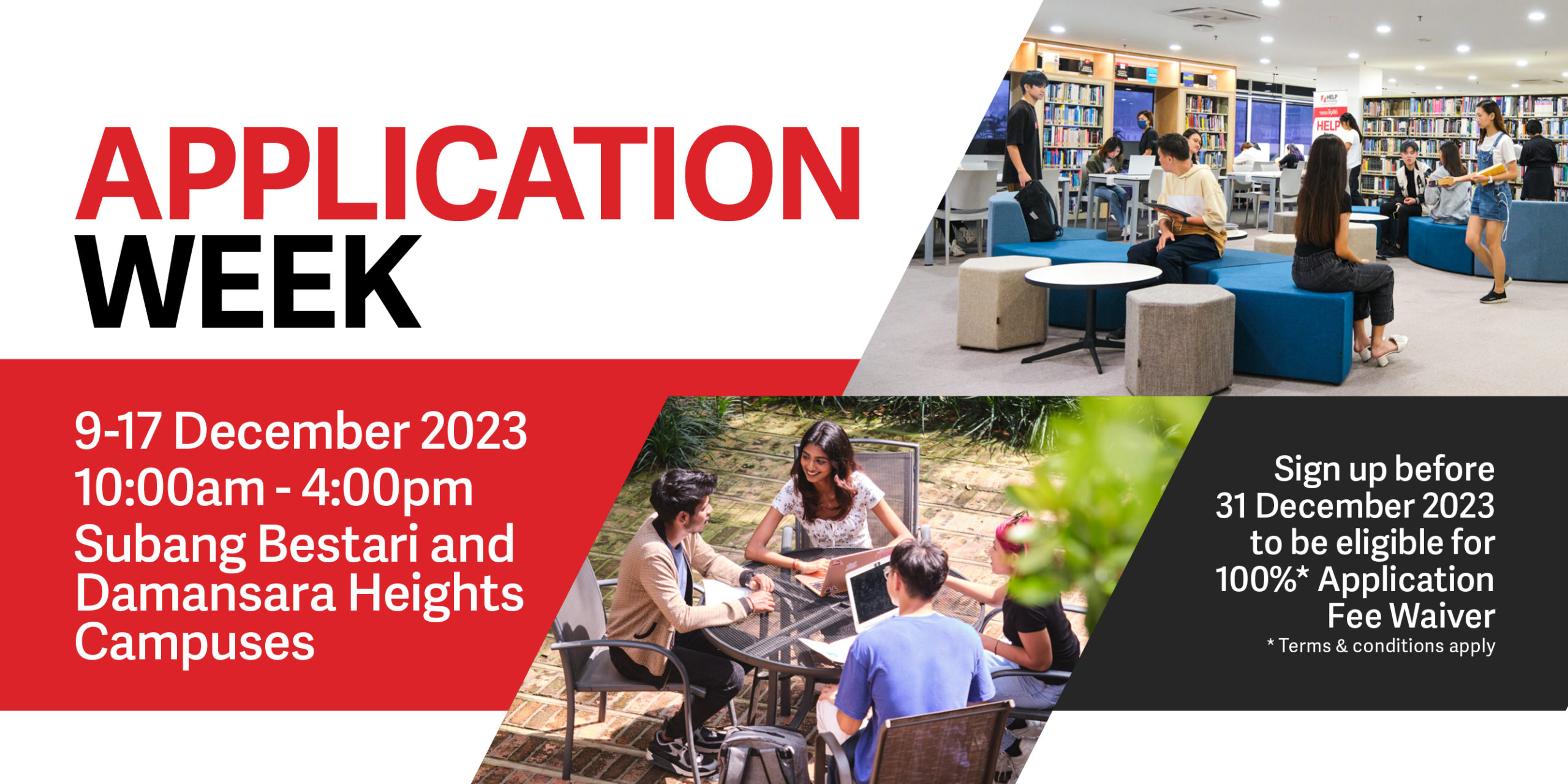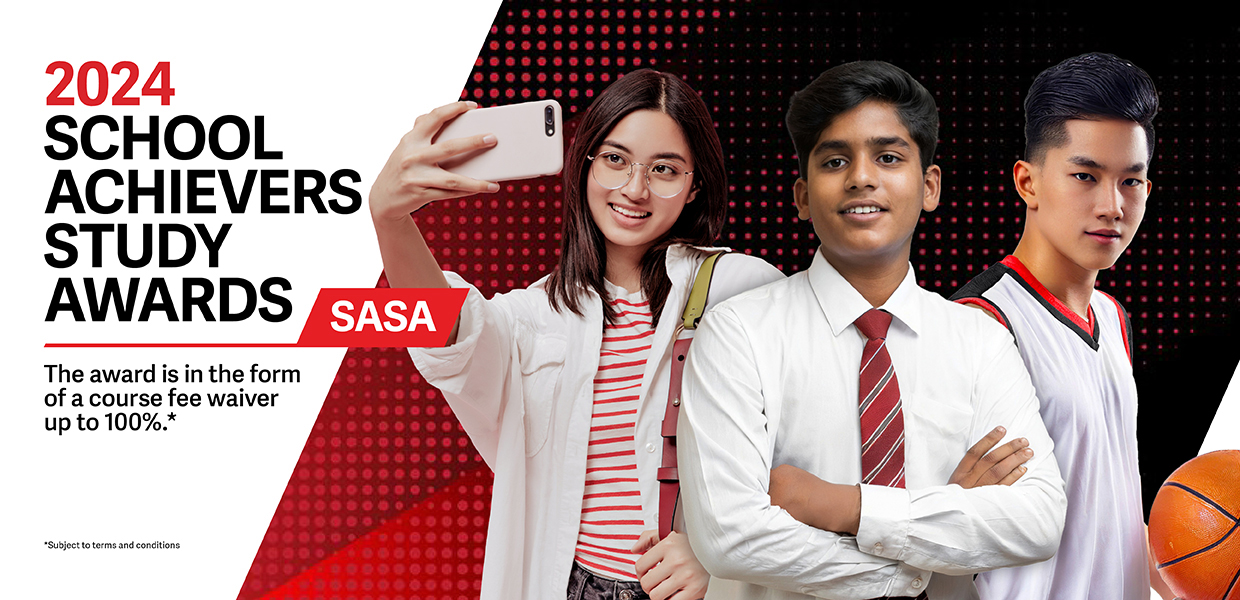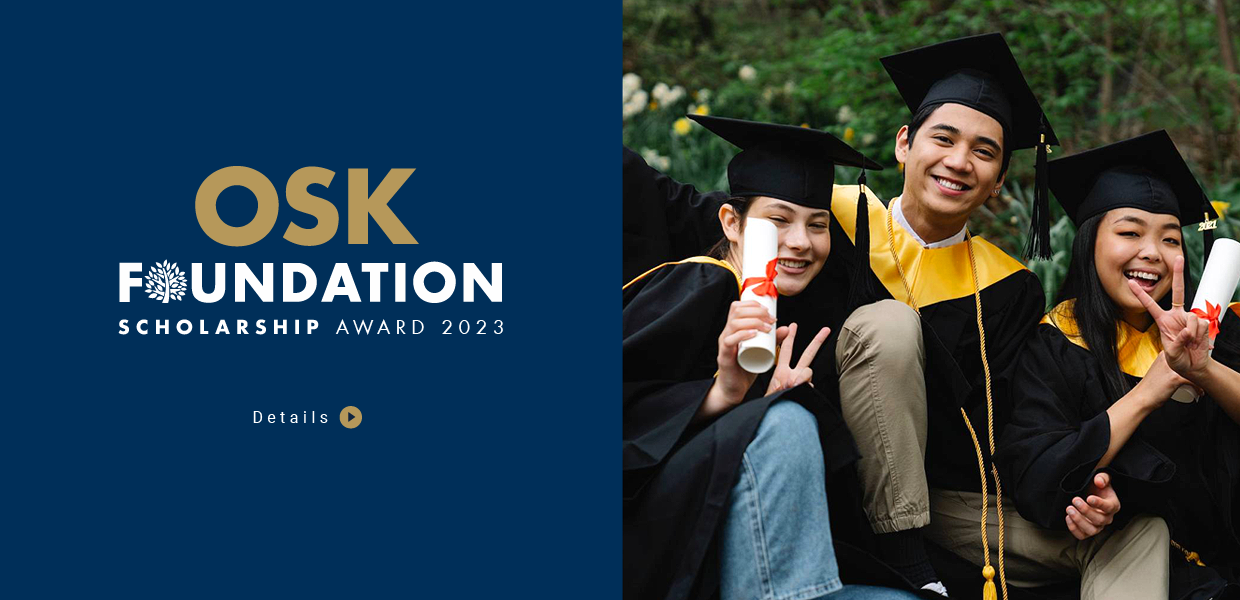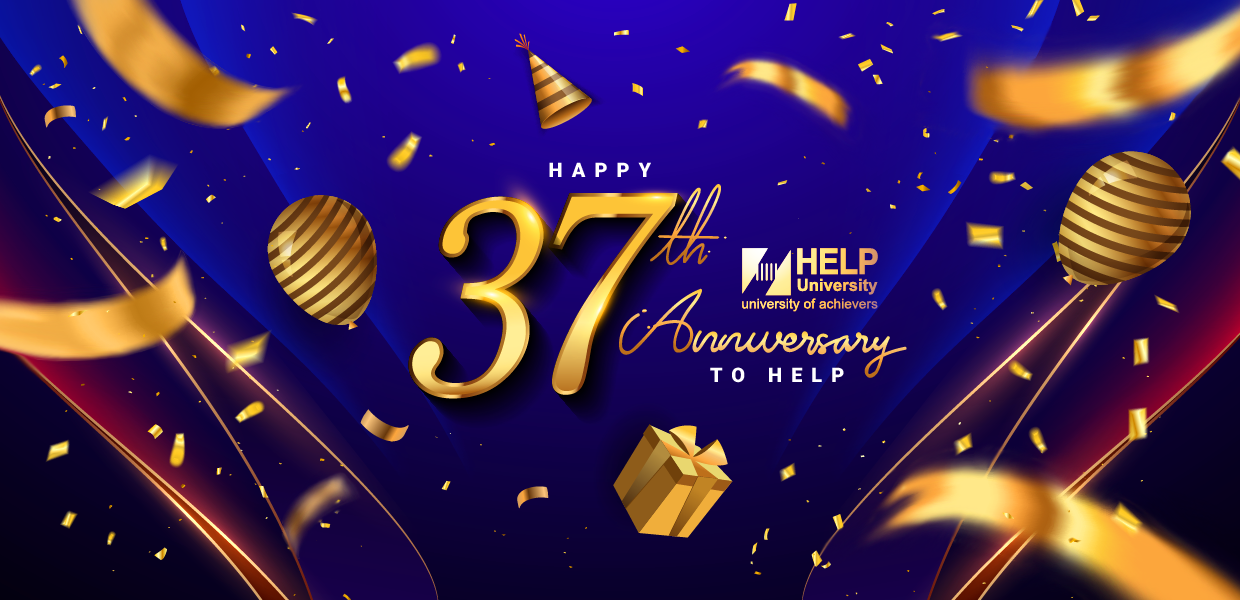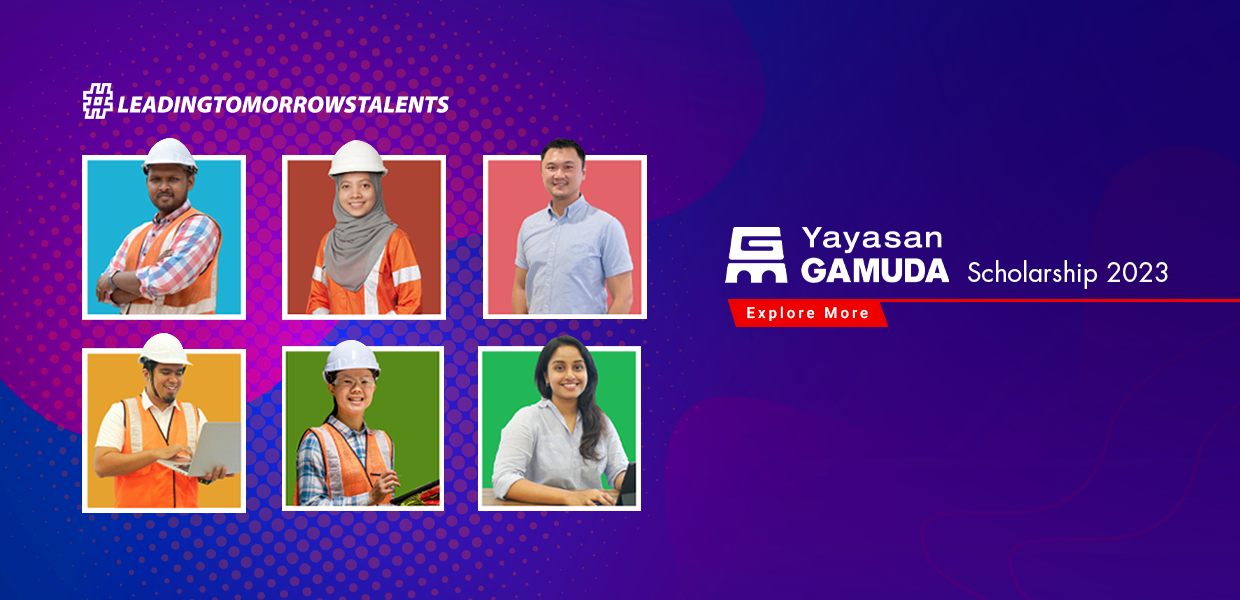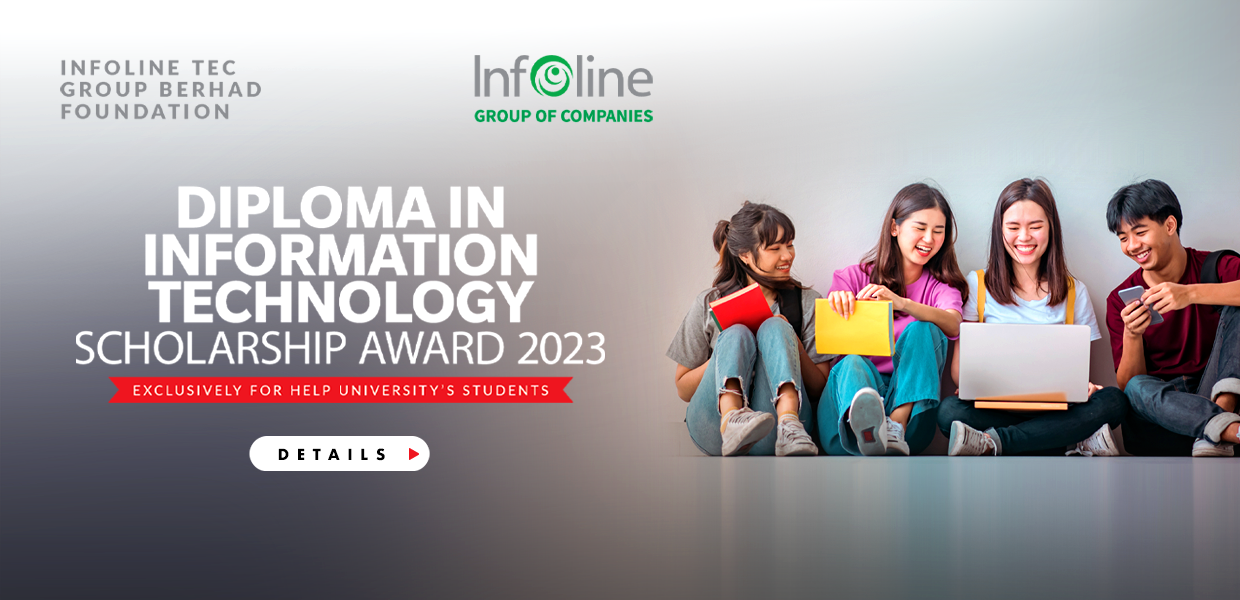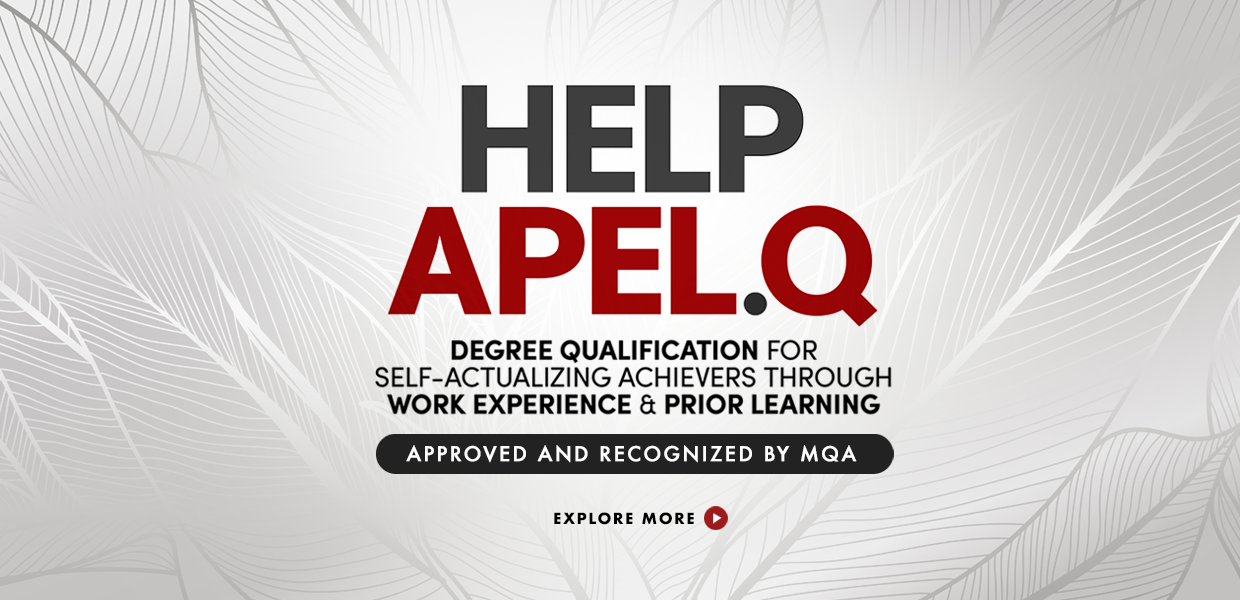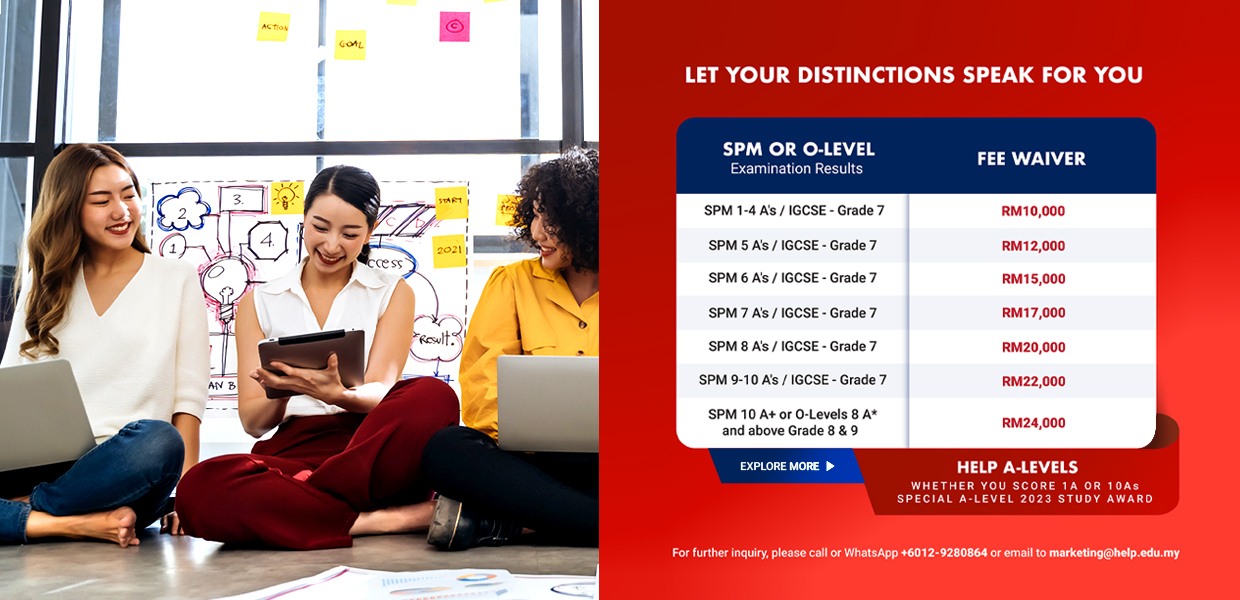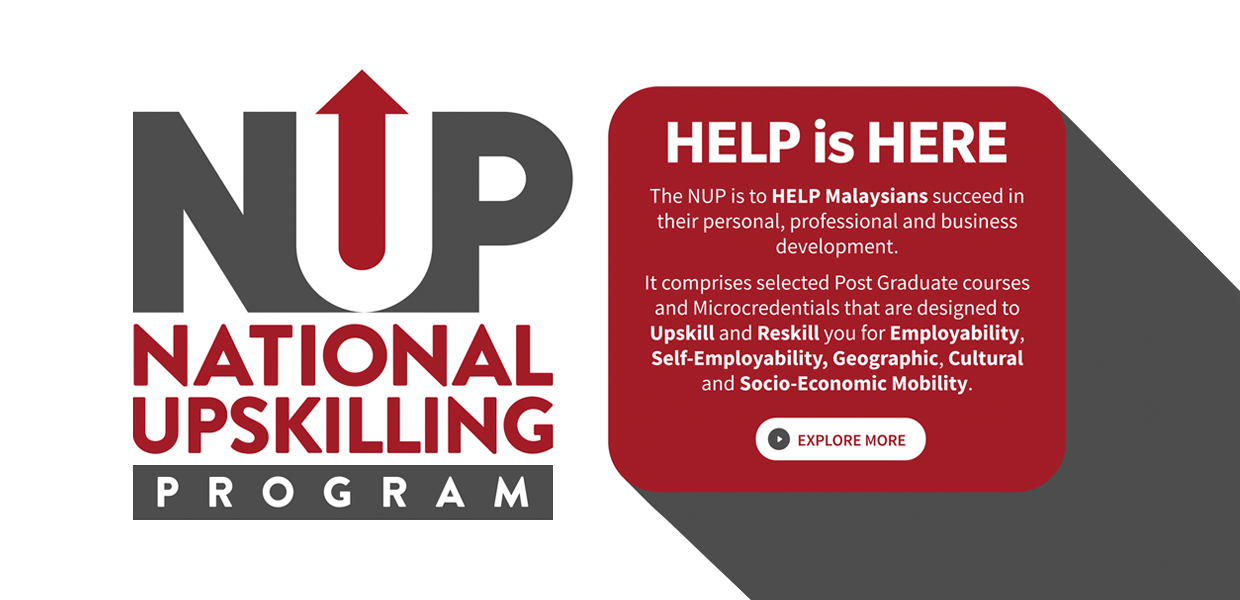 Infoline Scholarship Award 2023
The University of Achievers
HELP University was founded in 1986 to provide affordable quality educational opportunities for Malaysians. It has since developed into a leading institution of higher learning in Malaysia with an international reputation among universities, research organisations, scholars, business, corporate leaders, and governments. HELP University offers a wide and diverse range of programmes covering business, law, management, economics, IT, the social sciences, and the humanities at undergraduate and graduate levels.

The HELP Group has won numerous awards. It was recognised by Forbes Asia in 2011 as one of the top 200 Top Performing companies in Asia Pacific with capitalization below USD 1 billion. It also won the KPMG Shareholder Value Award in 2010, and was ranked 43 among 1,000 public listed companies on the Malaysian Stock Exchange. HELP was also included in the Malaysian Corporate Governance Index by MSWG, and won the Brand Laureate Award for Best Brand Award for Private Tertiary Education in 2012. In 2011, Group CEO, Datin Chan-Low Kam Yoke, was named Woman Entrepreneur of the Year by Ernst & Young.
Business Analytics and Technology Innovation Centre (BATIC)
To prepare for the future we are transforming to become the Analytics-Driven Entrepreneurial University. Our effort is recognised by MDEC which conferred us the Premier Digital Tech University Award. We also received the MDEC Recognition for Certificate Training in data science for students.
To support this transformation HELP invested RM25 million in the Business Analytics and Technology Innovation Centre (BATIC), which will be used to innovate and incubate techno-entrepreneurship. Additionally, in planning is Phase Three expansion of Subang 2 which will add the signature Green-Digital Technology Campus. We are getting bigger, better, bolder in our innovative education investment.